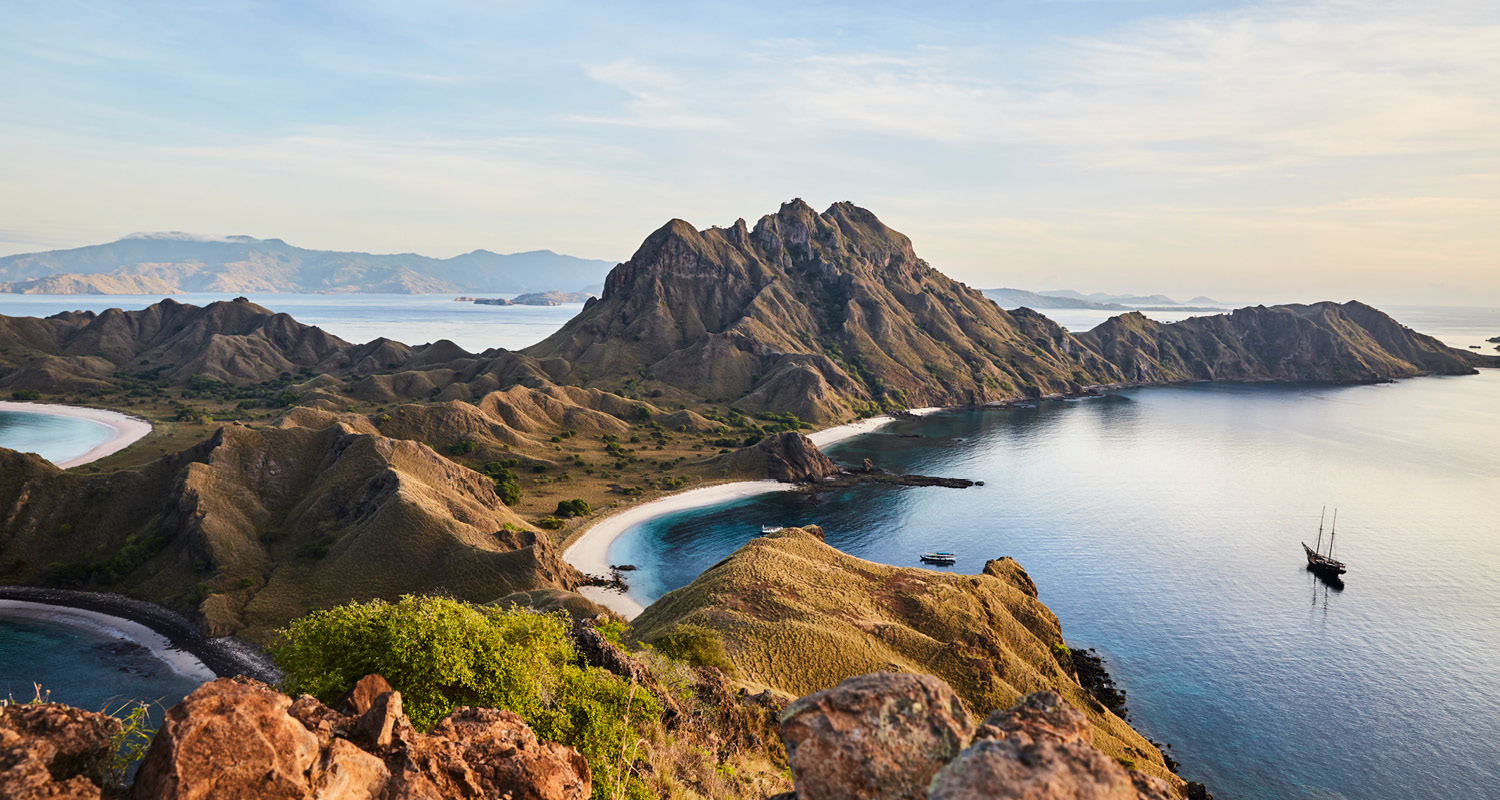 Luxury sailing holiday in Indonesia
The tropical islands of Indonesia are best seen by boat. Charter the Amandira, a 52 metre traditional wooden sailing vessel, and set sail from Amanwana luxury resort to Komodo National Park and the far-flung Raja Ampat archipelago for the world's best diving.
Deplar Farm Heli-Ski in Iceland
A unique, unforgettable experience to see Iceland at its very best. Situated in a remote valley in northern Iceland, sheep-farm turned luxury hotel – Deplar Farm – is the perfect base for adventure-filled days of heli-skiing, whale watching, hiking, surfing and horse riding. For those who want to relax, Deplar has an indoor-outdoor spa with Viking sauna, steam room, thermal pools and a private yoga and gym.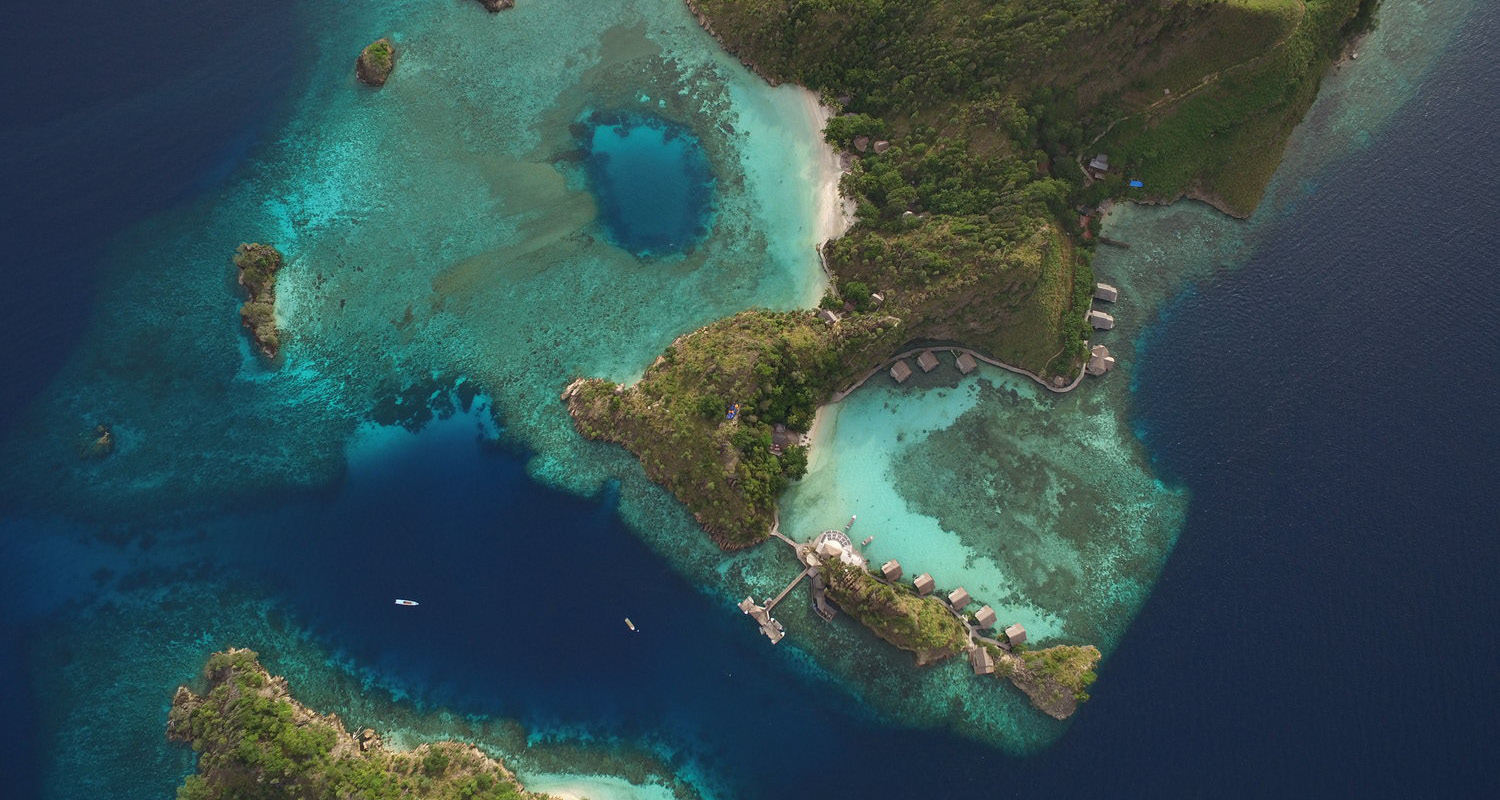 Misool Eco Resort
Located in remote Indonesian islands of Raja Ampat, Misool Eco Resort is a private tropical hideaway. Untouched beaches and some of the world's best coral reefs, Misool offers exclusive adventure holidays and experiences in pristine nature.
Villa Astor, Amalfi Coast, Italy
An elegant private residence built on Roman ruins offering panoramic views over the Mediterranean sea to Mount Vesuvius. Villa Astor on the Amalfi Coast is an exclusive property perched on the cliffs with private access to the sea and its own dock. Boasting one of the most beautiful gardens in Europe, sumptuous interiors by Jacques Garcia and six impressive suites, this private villa is a truly unique, luxury vacation in Italy.
Ultimate flying safari Botswana
An African safari is an adventure like no other. From South Africa to Botswana, Kenya to Tanzania, this is an adventure of a lifetime perfect for a family to share together, or as a luxury honeymoon destination. Fly on a private plane for an exclusive aerial flying safari and spot the Big Five from luxurious safari camps along the way.
Private jet journey to Antarctica
A private jet adventure to Antarctica is a once-in-a-lifetime vacation. This is one of the most unique family holidays the world has to offer. Stand face-to-face with Emperor penguins and visit the South Pole for a week's exclusive adventure in Antarctica.
Private safari villa in South Africa
A South African safari is the ultimate luxury honeymoon or custom-made family vacation. A unique holiday in Africa like no other staying in one of the most beautiful private lodges at Morukuru.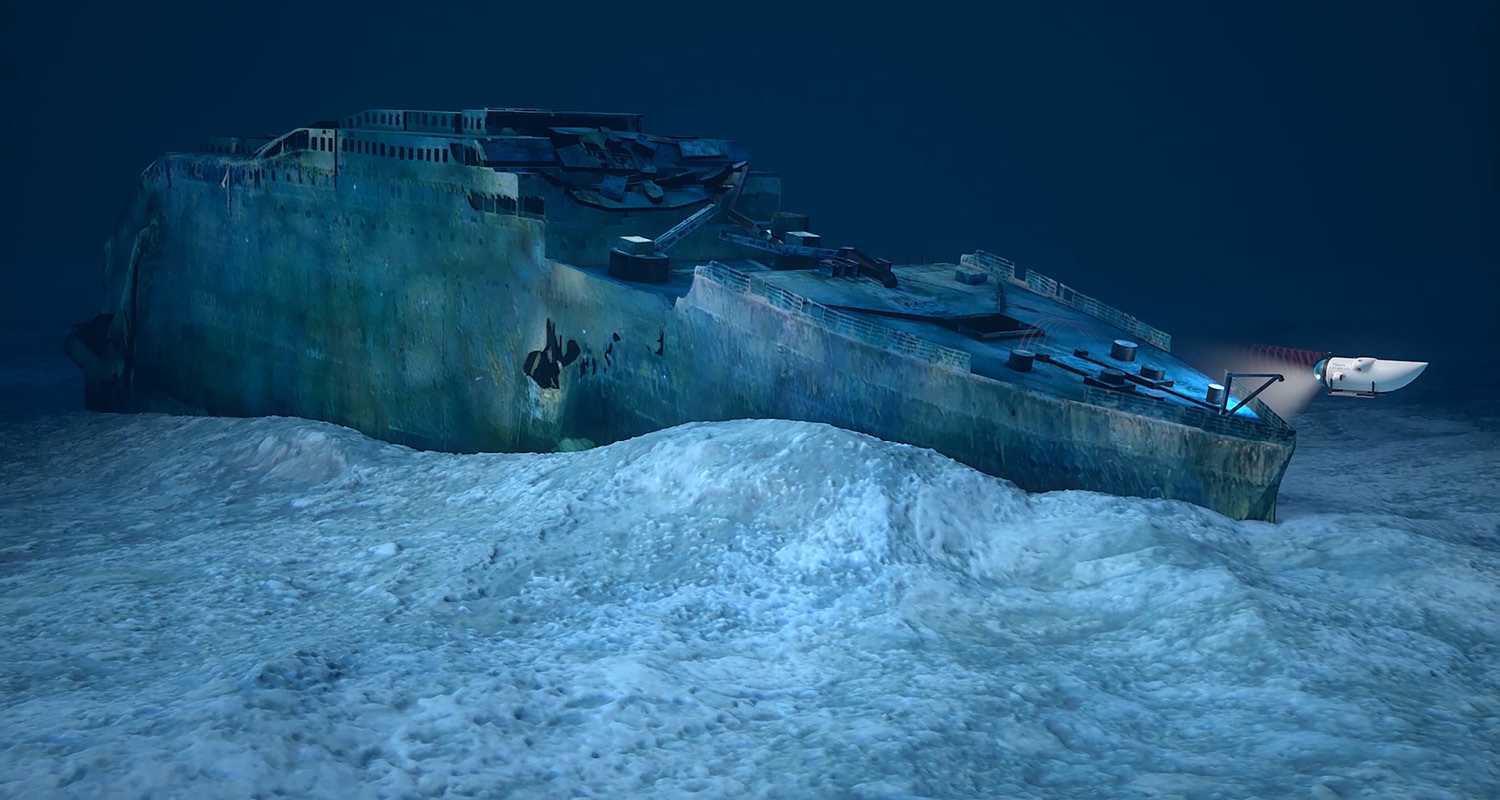 Dive the Titanic
This is a once in a lifetime opportunity to be part of an exclusive adventure to dive to RMS Titanic with Blue Marble Private. The adventure will take place in 2019 for your chance to be part of history.
Luxury Northern Lights in Iceland
Discover the otherworldly Northern Lights on an epic adventure in Iceland. Embark upon a unique luxury experience to see one of nature's most impressive sights.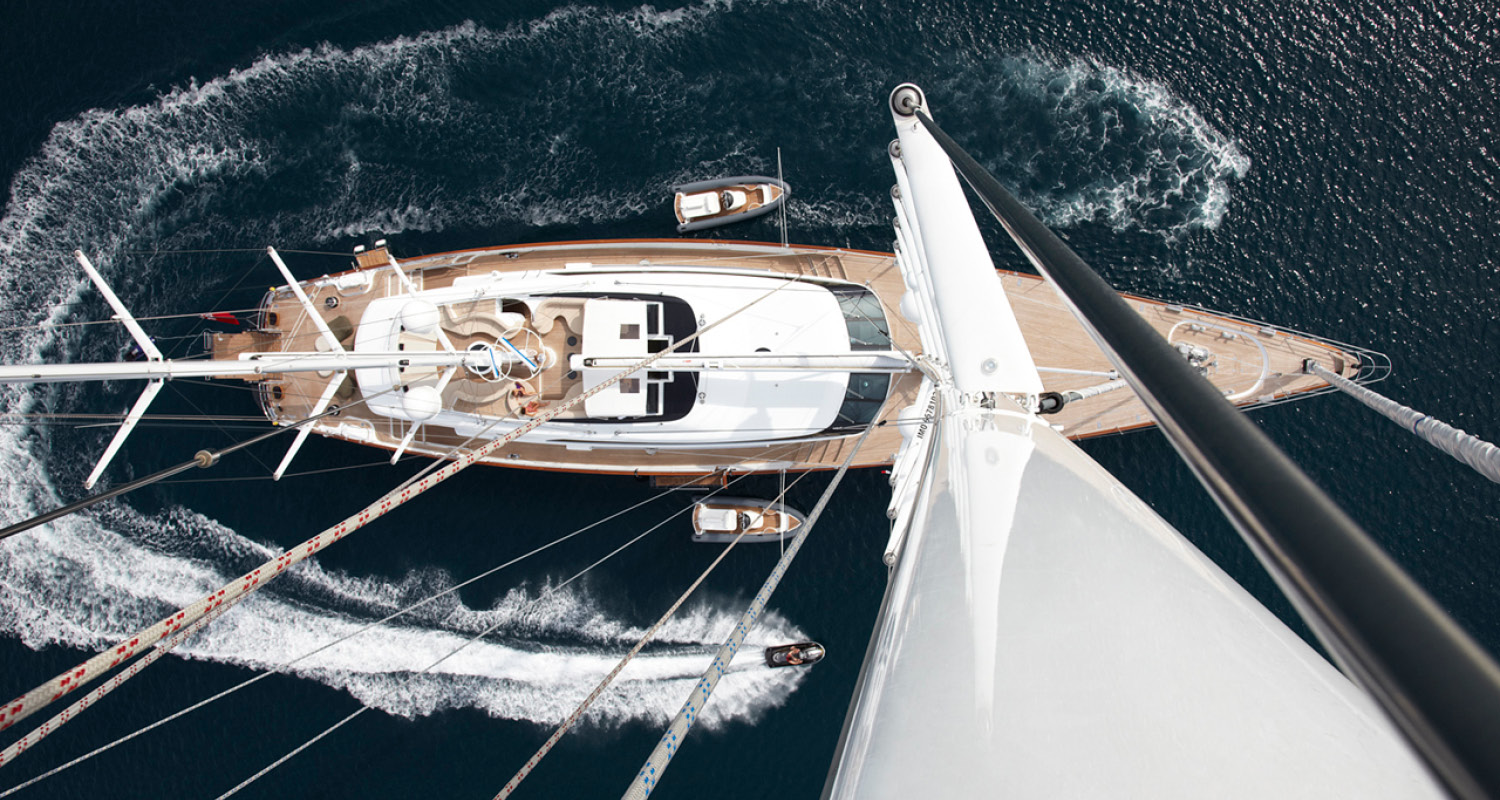 Luxury sailing holiday St Barths
Set sail on a luxury travel experience on the exclusive island of St Barths. Explore the iconic Caribbean island and discover all that St Barths has to offer.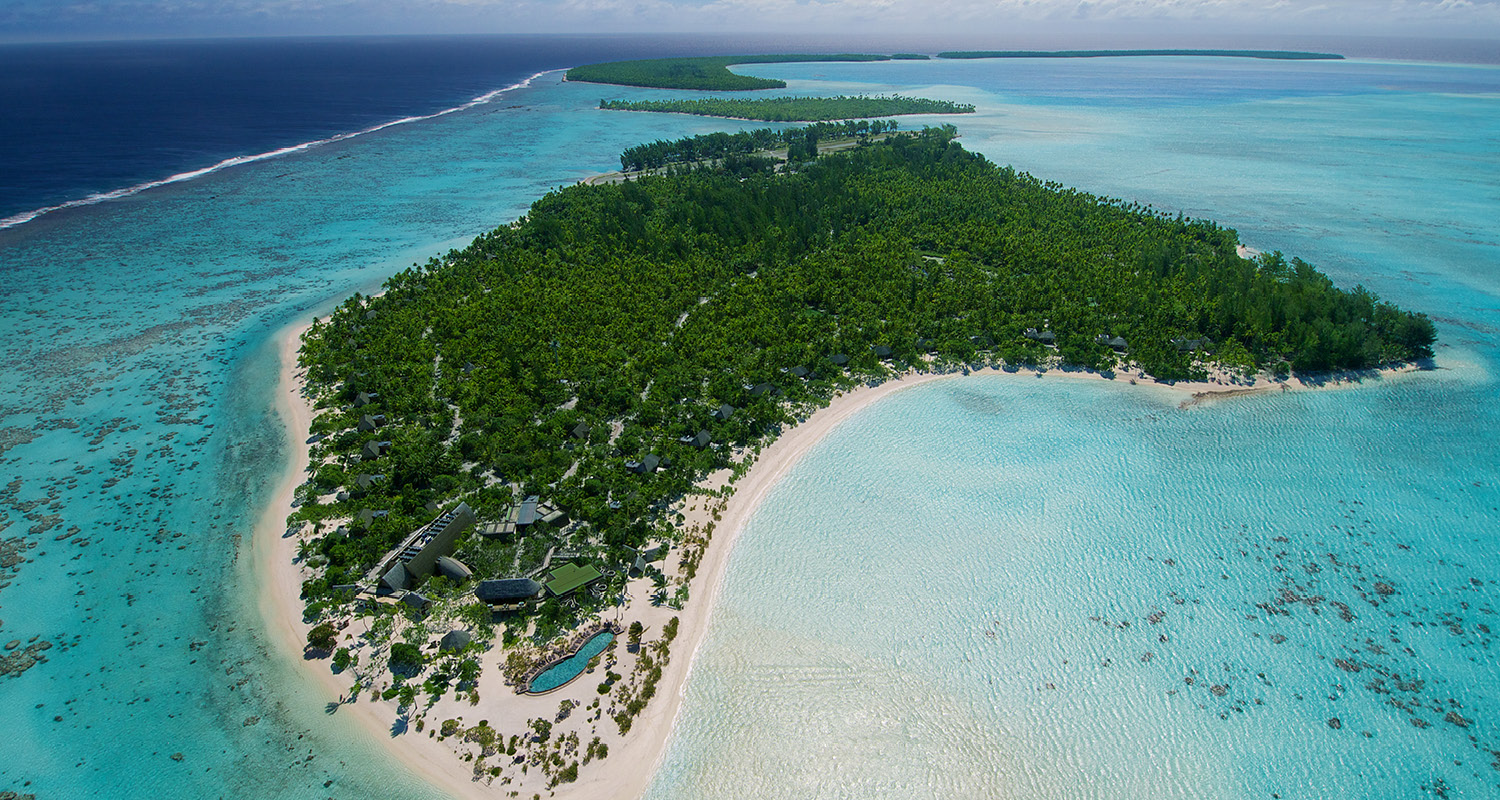 The Brando an exclusive luxury island resort Bora Bora
Relax in your luxury private villa on the pristine beaches of The Brando resort - the ultimate honeymoon destination in French Polynesia close to the paradise island of Bora Bora.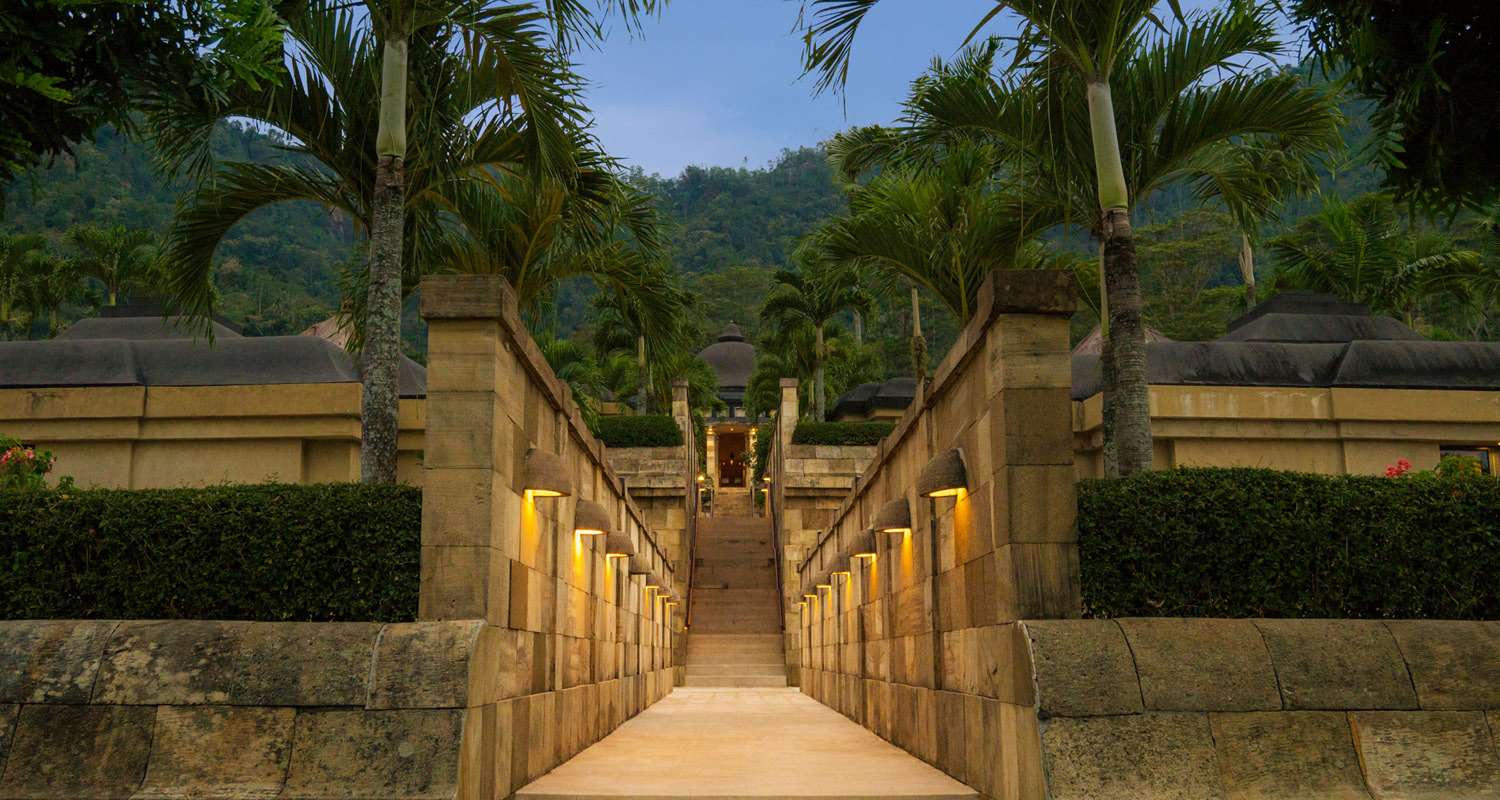 Amanjiwo Indonesia
A spiritual, luxury resort in Java, Indonesia overlooking Borobudur, the world's largest Buddhist monument. Amanjiwo is the perfect sanctuary to pamper yourself on a luxury honeymoon or family vacation.
Be inspired by extraordinary travel experiences, curated by Blue Marble Private.
From our head office in London, we curate some of the world's most unique travel offerings.
Working with and alongside our clients we adopt a consultative approach to truly bespoke travel planning. Just as no two clients are the same, we believe no two experiences should be the same.
Whether you want to explore hidden beaches along the Amalfi Coast with your family aboard a sublime yacht, or be strapped into a live ejection seat in a fighter jet screaming through the air at near supersonic speed – we have a proven track record of delivering the right experiences designed just for you.
Be inspired not only by our own incredible planet, but also with what lies ahead...